What is IcoMoon ?
IcoMoon provides a package of vector icons, along with a free HTML5 app for making custom icon fonts or SVG sprites. Browse among thousands of pixel perfect icons or import your own vectors.
🛠 IcoMoon's Features
What can developer do with IcoMoon

💰 IcoMoon's Pricing
How much does IcoMoon cost?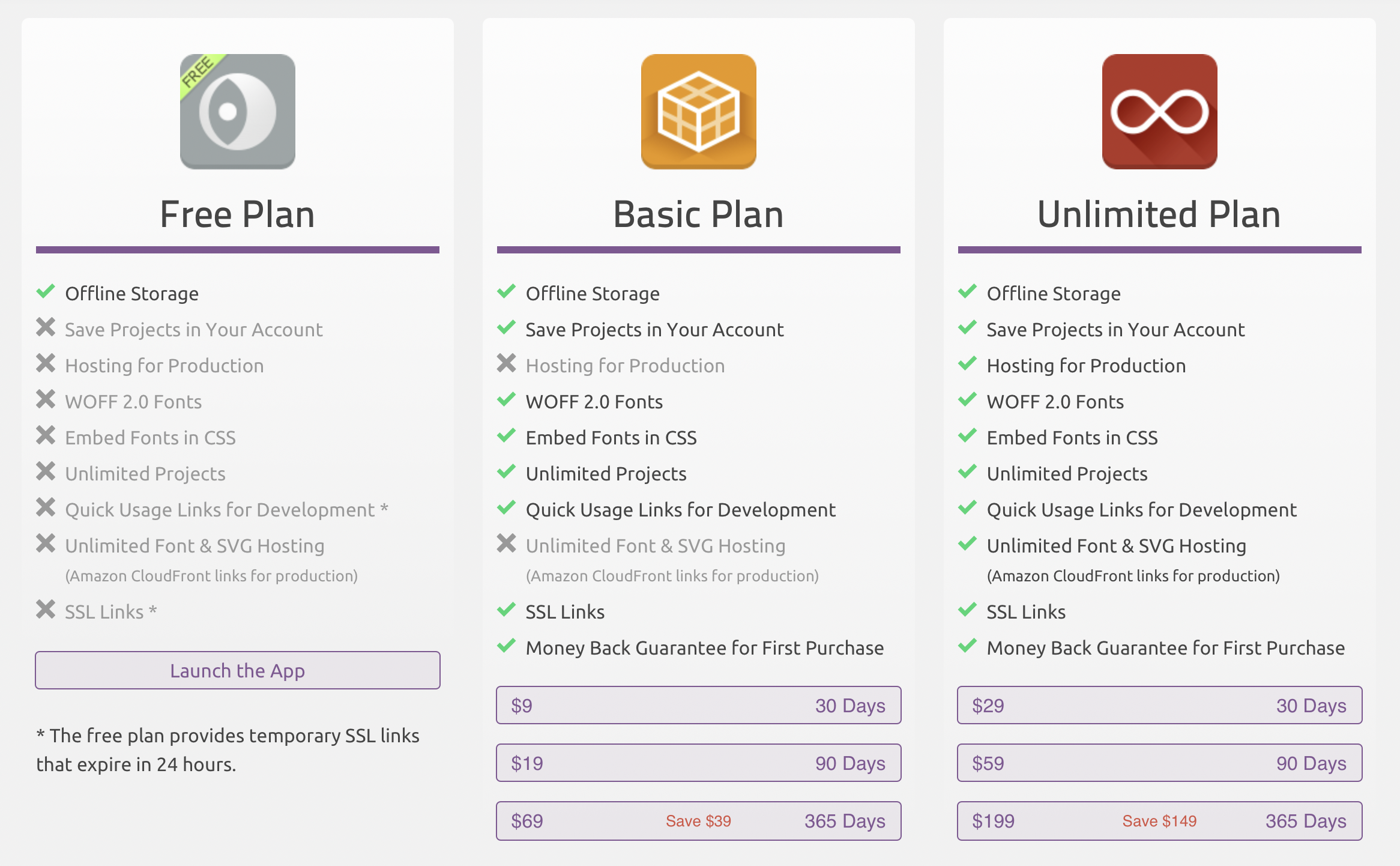 Disclaimer: Last updated is 2 weeks ago. Always refer to https://icomoon.io for IcoMoon updates.
🪐 Compare IcoMoon alternative